2022- Quite a journey!
How we have helped people and businesses in 2022
Well, the last year has been busy! We've been working right across the UK, from Edinburgh and far south as Bournemouth. We had a good balance of work with individuals, as well as businesses. Individuals – because we have a wealth of simple, natural, powerful stress relief techniques to pass on as part of our repertoire. As for managers, our training raised awareness of their legal responsibilities to fulfil their duty of care towards their employees, and on how to carry out stress and mental health risk assessments.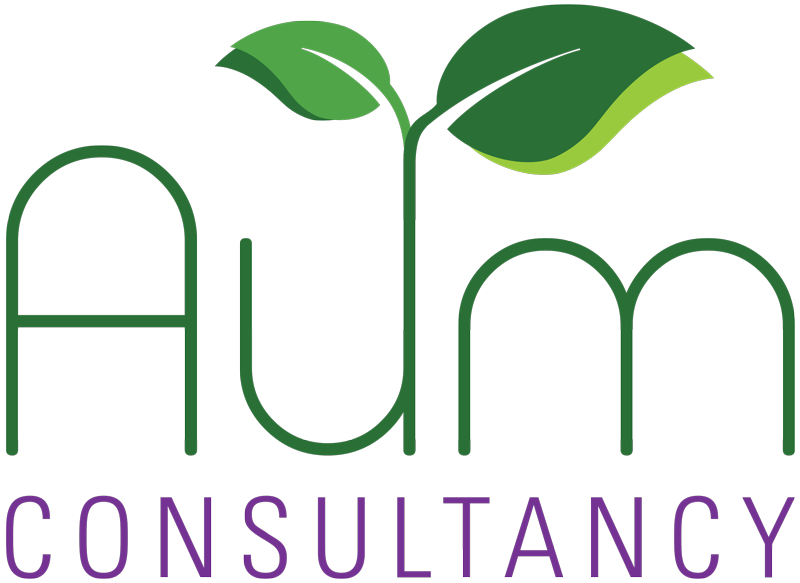 We ran group programmes on Accelerating Resilience, plus projects in organisations, cascading stress and mental health management training for managers, as well as frontline operators. We have also been providing onsite and offsite counselling, plus personal and executive coaching to our existing clients. 
To make our input more accessible for busy managers, we shifted our focus from group work to individual coaching, making this a more cost-effective way of working with key individuals. We are now working with several managers individually, on how they can apply their legal duty of care, carry out stress risk assessments and support their employees in giving their best at work.
The current pressure at work is taking its toll on relationships and we have had quite a few calls for help with conflict and confrontational situations. My team and I have also supported businesses at times of critical incidents.
In addition to the training, coaching and counselling offered by my team, I have also published three books, guiding adults and children to boost their wellbeing, using natural cost-free interventions. The books are Stress to Success in 28 days, Stress to Success stories and Children's Relaxation series by Hansa Pankhania which are all available from our website and from Amazon.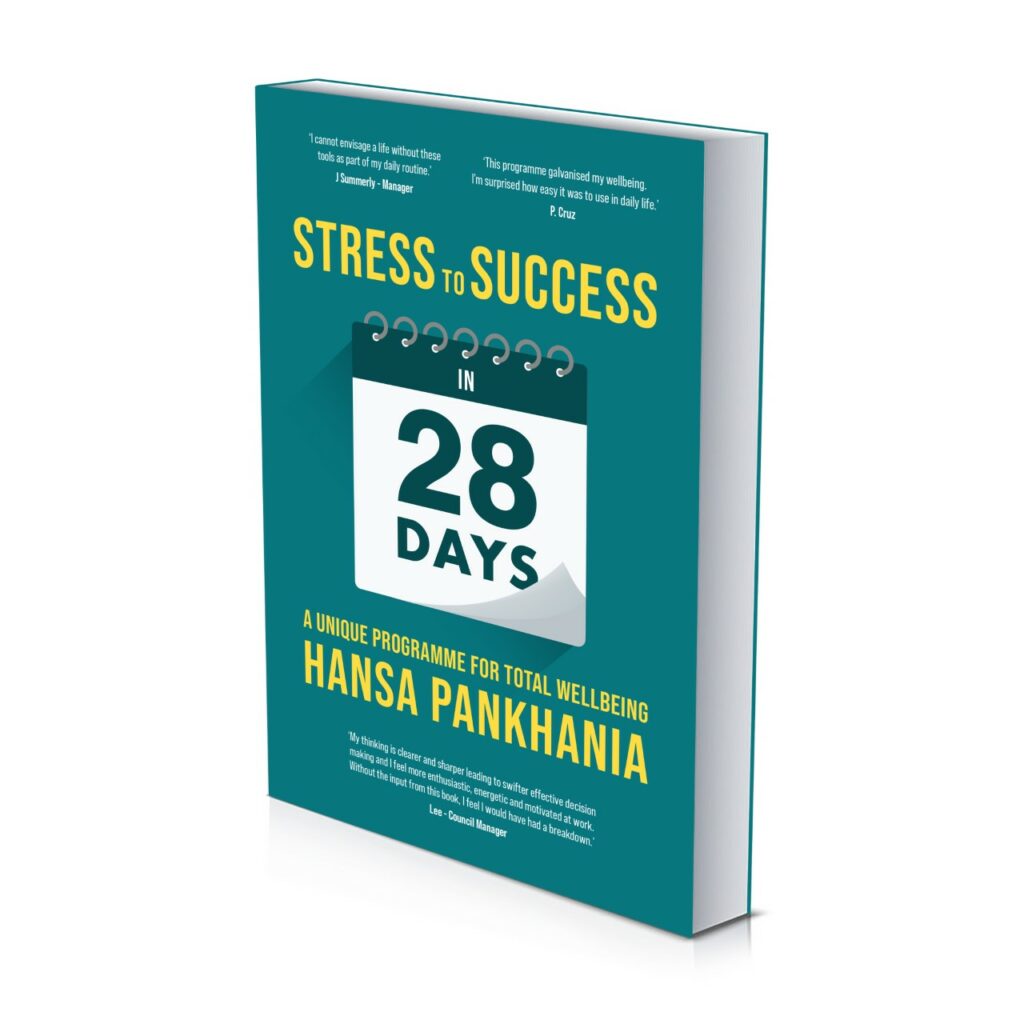 I am looking forward to 2023. There has been much debate on sustainability and climate change in recent years and I believe our health and wellbeing is inseparable from the health of our surrounding environment. Living sustainably is also good for our wellbeing, so we will be sharing our thoughts and helping you to live sustainably, in a way that will boost your wellbeing in the coming year.
We look forward to travelling ahead on this journey with you. Please feel free to get in touch for support if needed.
Hansa Pankhania is a published author of 10 Wellbeing books for adults and children available on Amazon or through her website. 
In her books, she is passionate about sharing natural wellbeing techniques which do not cost anything but nourish your body, mind, and soul in powerful ways.
She and her team offer Coaching and Training on Wellbeing, Stress Prevention, Resilience Building and related topics to Individuals and Managers.
She has a national and international team of affiliates who are committed to promoting individual wellbeing as well as develop mindful, compassionate, thriving workplace cultures.
Visit-www.aumconsultancy.co.uk
Text- +449(0)7888747438