We help you to:
Create wealth and wellbeing.

Ignite the heart and soul back into your workplace.

Discover a joyful, compassionate, ethical work culture.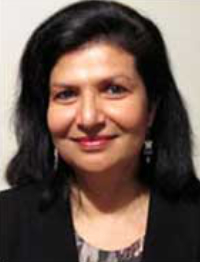 Welcome to AUM Wellbeing Consultancy
Do you want a fresh, new powerful perspective on personal and workplace wellbeing so that you are bursting with health, happiness and bouncing with energy?
Also, a workplace that is aligned to your true purpose so that you cannot wait to start work on a Monday morning.
We are your expert wellbeing partners who can make this happen for you.
Coping in a Crisis. Get your FREE ebook:
After COVID-19 the work culture is changing. There is a dire need to put the heart and soul back into the corporate world so that it is collaborative, compassionate and creative, where wealth is produced by ethical means.
This means addressing the stresses and mental health issues now rampant as aftereffects of the pandemic. Every organisation with more than five employees has a legal duty to address stress/mental health and wellbeing in the workplace.
We can help you create a more engaged, healthy workforce, boost productivity and save money lost by those stressful situations you are experiencing at present. It has been found that every pound spent by employers on mental health interventions leads to a £5.00 return in reduced absence, presenteeism and staff turnover.
When we work together, we create a workplace which is a joy to be in, both for managers and for workers at every level. We help you to comply with the law as well as develop a more compassionate, ethical work culture that will lead to wealth and wellbeing.
Sign up to our newsletter for top tips on wellbeing here:
Measure your stress levels here
Workplace Stress Indicator tool
Please get in touch for support if any of the questions on this Questionnaire are causing you concern:
AUM Wellbeing Books came about from the desire to reach out to a wider audience. The books share scientifically proven mindfulness-based interventions, which have helped our clients to be stress free and successful.
Some of the organisations we have helped: