We help you to save money, increase productivity and profits as well as create a healthy, happy and high performing culture.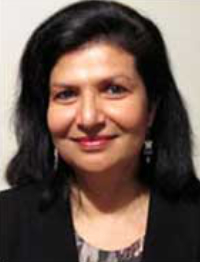 Welcome to AUM Wellbeing Consultancy
Imagine what your life would be if you were stress free, bursting with health, happy and bouncing with energy.
At work, visualise a cohesive resilient team performing to their full potential. 
We can guide you to get there…
By taking action employers can help create a more engaged, healthy workforce, boost productivity and save money lost by stressful situations. Every organisation with more than 5 employees has a legal duty to address stress.
We can help you comply with the law and save money.
We look forward to discussing the best intervention that will trigger seismic positive changes for you as an individual or organisation  and place you with one of our  experts who will support you through the whole process.
We are based in Weybridge in Surrey and have associates nationally and internationally.
Sign up to our newsletter for top tips on wellbeing here:
AUM Wellbeing Books came about from the desire to reach out to a wider audience. The books share scientifically proven mindfulness-based interventions, which have helped our clients to be stress free and successful.
Some of the organisations we have helped: