Coaching for Individuals and Managers on Wellbeing    

Wellbeing and Stress Prevention Projects for Businesses 

Books for Adults and Children on Wellbeing
We can help you create a workplace which is a joy to be in, by offering stress prevention and wellbeing expertise to leaders and managers.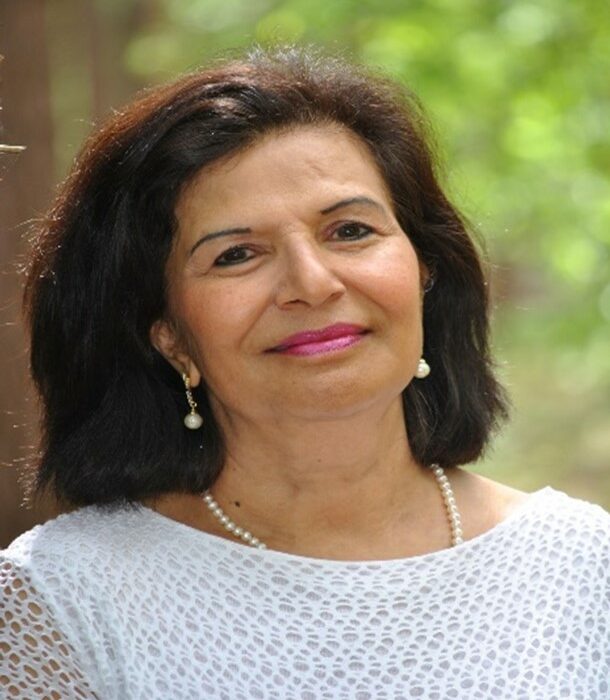 We offer one-to-one and group sessions that focus on improving the mental health and wellbeing at work of the individual manager, as well as running whole wellbeing projects, starting from carrying out a survey to bespoke training and coaching to stress proof businesses.
It has been found that every pound spent by employers on mental health interventions, such as stress management training, leads to a £5.00 return in reduced absence, presenteeism and staff turnover Overwhelming evidence supports that healthy and happy workers are more productive, resilient, and innovative.
What leaders and managers may not fully grasp, is that the health and wealth of their company is in their hands by cutting down on the dramatic costs of stress and by creating a compassionate trusting work culture.
Are you addressing the stresses and mental health issues within your business? Every organisation with more than five employees has a legal duty to address stress/mental health and wellbeing in the workplace.
We can help you create a more engaged, healthy workforce, boost productivity and save money lost by those stressful situations you may be experiencing at present.
We help you create a workplace which is a joy to be in, both for managers and for workers at every level. We help you to comply with the law as well as develop a more compassionate, ethical work culture that will lead to enhanced productivity and profits.
Coping in a Crisis. Get your FREE ebook:
Sign up to our newsletter for top tips on wellbeing here:
"Hansa and team have partnered with us and ran a great Resilience and Stress Management session for one of our corporate clients. The session gave great insight into how stress can impact your performance and what happens  especially when in "overload" mode. Helpful tips were also provided. Hansa is not only experienced in her field, but has a gentle and calming approach. Looking forward to our next partnered session!" 
H. Novak- CEO Soul Sanity.
Businesses we have helped
A4e
Abbey
Alstom
Anchor
Aston University
Axa Health
BAE Systems
Barclays Bank
Birmingham City Council
Birmingham Children's Hospital
BDMA
BI Worldwide
BID Services
University of Birmingham
BOC
Boehringer Ingelheim
Care- first
Change Solution Focus
CIC
Community First
Comp Psych
Countryside Council for Wales
Dudley Asian Women's Network
Dru
Dudley Metropolitan Borough Council
Ealing Hospital NHS Trust
Headway
ICAS International
Infinis
Lichfield City Council 
Liverpool Hope University
National Westminiter Bank
Niace
Norfolk County Council
Oliver James Foods
Office for National Statistics
Optum
Peterborough City Council
Porvair
Post Office
PPC Worldwide
Prompt UK ltd
Queen Alexandra College
Rapha Ministries
Retail Trust
Royal National College for the Blind
Ronald McDonald House Charities
Saheliya
Sandwell Mental Health Trust
Sandwell and West Birmingham Hospitals Trust
Seetec
Sewa UK
South and City College
Speedibake
Stoke-on-Trent College
Suffolk County Council
Syngenta
West Midlands Ambulance Services
Validium
Wolverhampton Homes
University of Worcester
Vitality Agency
World Vision
YMCA
and many more…