Half price, high impact Coaching for Managers up to Xmas 2020 – limited spaces - book your place now...
We help you to:
Save money, increase productivity and profits.

Create a happy, healthy and high performing culture.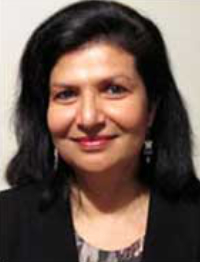 Welcome to AUM Wellbeing Consultancy
Imagine what your life would be if you were stress free, bursting with health, happy and bouncing with energy.
At work, visualise a cohesive resilient team performing to their full potential. 
We can guide you to get there…
Every organisation with more than five employees has a legal duty to address stress/mental health in the workplace. We are here to support you, not only in that, but in the whole spectrum of your business operation. 
We aim to help you create a more engaged, healthy workforce, boost productivity and save money lost by those stressful situations which will always arrive unexpectedly. It has been found that every pound spent by employers on mental health interventions leads to a £5.00 return in reduced absence, presenteeism and staff turnover.
 You are not just complying with the law, but you are developing a workplace which is a pleasure to be in, both for managers and for workers at every level. A by-product of our consultancy is a healthier and more rewarding enterprise for all concerned. 
We are based in Weybridge in Surrey and have associates nationally and internationally.
Sign up to our newsletter for top tips on wellbeing here:
AUM Wellbeing Books came about from the desire to reach out to a wider audience. The books share scientifically proven mindfulness-based interventions, which have helped our clients to be stress free and successful.
Some of the organisations we have helped: