Aum Wellbeing Consultancy was founded by Hansa Pankhania, a recognised corporate wellbeing expert, speaker and author with over 20 years' experience. She draws on her Eastern heritage; integrating Eastern and Western influences to deliver effective solutions to organisations nationwide.
In 2005, she was inspired to set up AUM Wellbeing Consultancy, through a burning desire to help make a difference to society, by using her extensive skills in corporate wellbeing and mental health. Now the consultancy specialise in leading edge programmes in stress management, corporate resilience training, mental health courses and mindfulness based wellbeing packages offered through coaching, training and consultancy.
Benefits from AUM Wellbeing Consultancy Services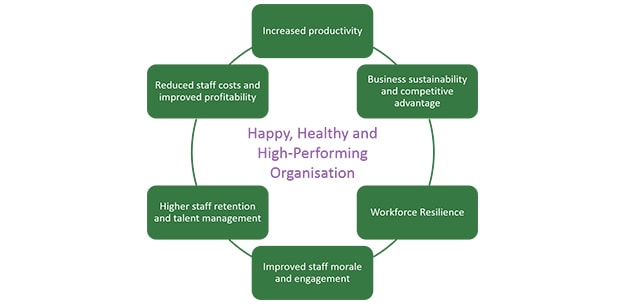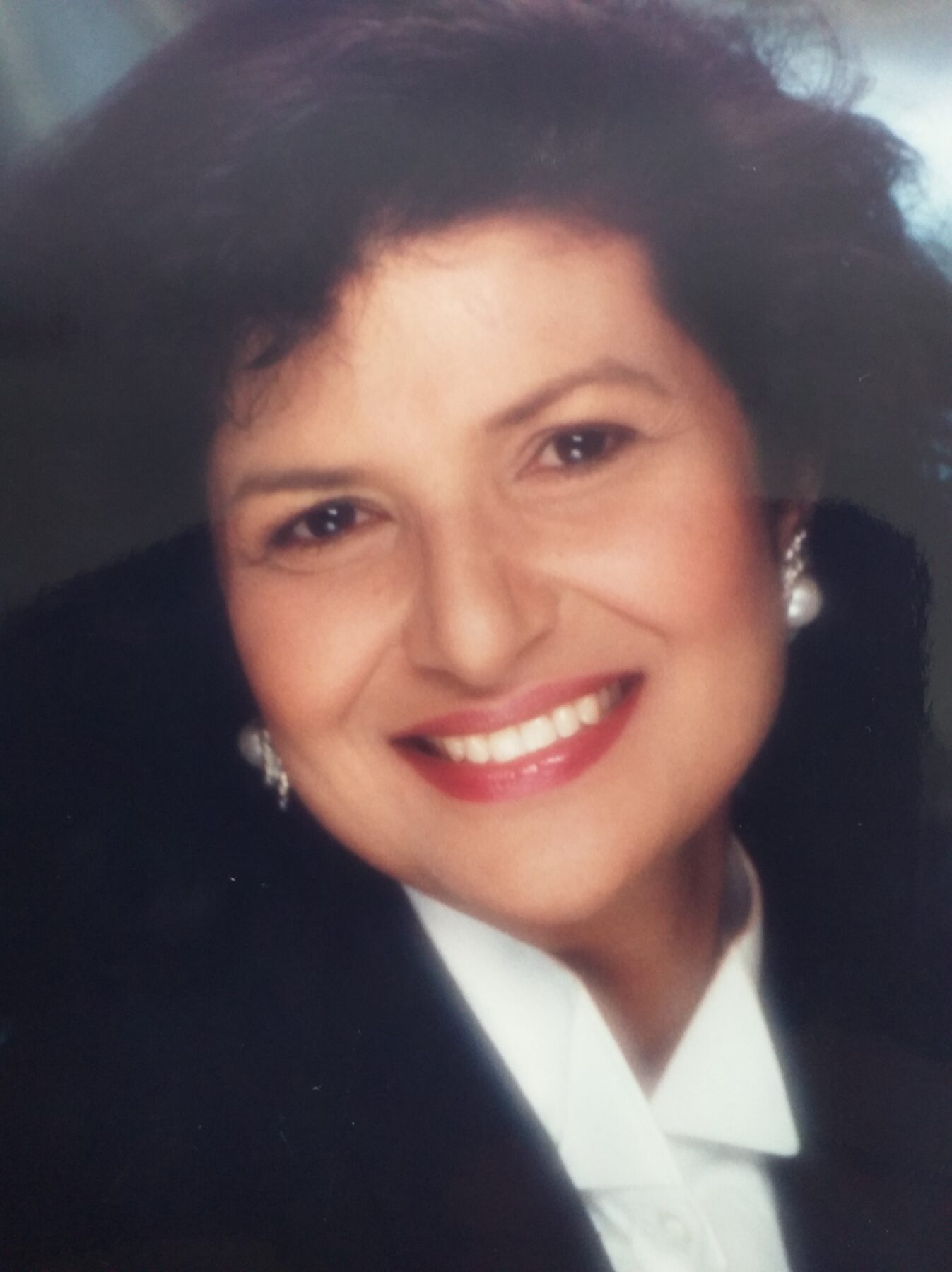 ''I hate to see organisations where people are not fulfilling their purpose and potential due to stress and mental health issues. Many organisations are unaware of the actual costs to their business and of the dramatic savings that can be made by effectively managing stress at work at an early stage. The interventions we pass on, not only reduce stress and increase productivity but also help to create a culture at work which fosters motivational behaviour, trust and loyalty.
My interest in stress management training and wellbeing started, when I was going through a stressful phase in my 20s, so I went onto research Stress Management for my university degree. I began to help people through coaching and training to be stress free and successful. After working with over 250 companies, countless managers, employees and publishing 7 books on resilience, mindfulness and wellbeing, my passion for this work is still compelling.''
In 2002, Hansa worked on a project with Birmingham City Council, then the biggest local authority in Europe with about 50, 000 employees to cascade wellbeing, mental health and resilience building initiatives for managers and employees.
She is a Fellow of the International Stress Management Association and supports their mission as part of a dynamic Mastermind Group.
Hansa was born in Kenya as a British Subject and her parents originated from India. She lives in Surrey with her family. Her memoir (Best of Three Worlds) talks about the values and scientifically proven Eastern mindfulness-based practices that help her to stay stress free and resilient.
Products and Services – Overview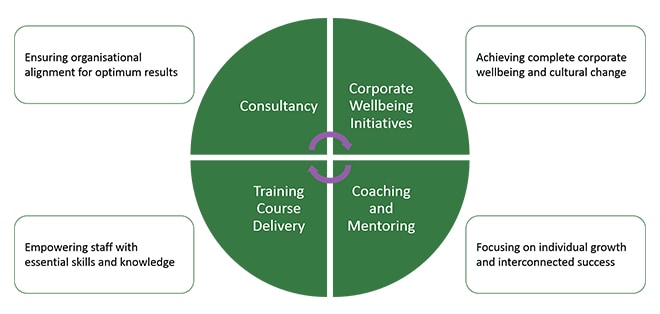 The tips and techniques she passes on are tried and tested over generations and continents.
Hansa has a national and international team of experts, who share her vision and passion to help people and organisations be stress proof and high performing.
Customer Journey with AUM Wellbeing Consultancy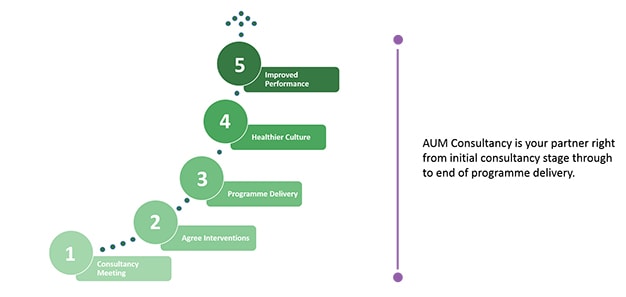 'Hansa exudes bubbly positivity. She flows with confidence. She is genuine and kind. She enjoys her work and works harder than most people with an indefatigable energy. Hansa wants to do more than help people. She seems to take coaching a step further and goes beyond most people who work in this area.'
Some of the organisations we have helped: