Find out how to be resilient
Are you or your business struggling in dealing with workplace stress, anxiety, depression, relationship issues, bereavement or other difficulties in life?
What do you do if you are struggling with a mental health issue or other problem in your life?
Does your business have an employee wellbeing program?
Do you feel supported at work or can you share your concerns with your manager?
Do you know your employer has a legal duty to support you?
We can help immediately. You do not need to have a formal contract with us. Our counselling will show you how to be resilient.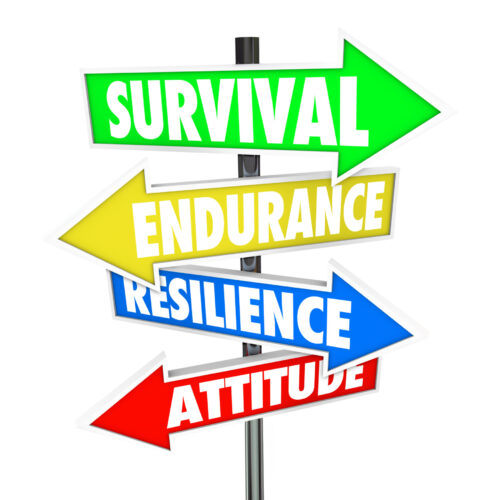 Employee Assistance Programmes services for SMEs
An Employee Assistance Programme (EAP) is a bespoke counselling and support service, offered for employees, through AUM Wellbeing Consultancy.
Our employee wellbeing programs are set up to assist employees with work and personal problems, which are interfering with work performance and attendance. 
Increased productivity and decreased absence from employees
An early intervention for employee problems, reducing the necessity for management intervention
Managers can demonstrate a proactive risk management policy and duty of care
Managers can demonstrate compassion and concern for employee health and wellbeing.
Our employee wellbeing programs will provide timely resolutions of workplace and personal issues that are interfering with employee performance. This includes areas such as bullying, sickness absence and organisational change. We can also help with stresses from outside the workplace, such as bereavement, relationship issues and depression, which can all interfere with work performance. Our employee wellbeing programs can assist in managing these situations and getting employees back to peak performance by teaching them how to be resilient.
Additional Benefits of Using Aum
 ∙ Single point of contact for all your people problems and solutions.
∙ Highly qualified counsellors and trainers
 ∙ Experts in a wide range of organisational issues
∙  Bespoke packages
 ∙ We will provide monthly and annual reports in a way that ensures confidentiality is not compromised.