FREE RESOURCES - for a fresh, powerful approach to your wellbeing
Free ebook – Coping in a Crisis
We are delighted to be able to offer you a free and exclusive ebook – Coping in a Crisis.
The book is an expert guide to coping with both major and minor crises in life. It will especially resonant with anyone who is suffering with loss, stress or anxiety during the current Coronavirus pandemic.
You can download your free copy by clicking the link below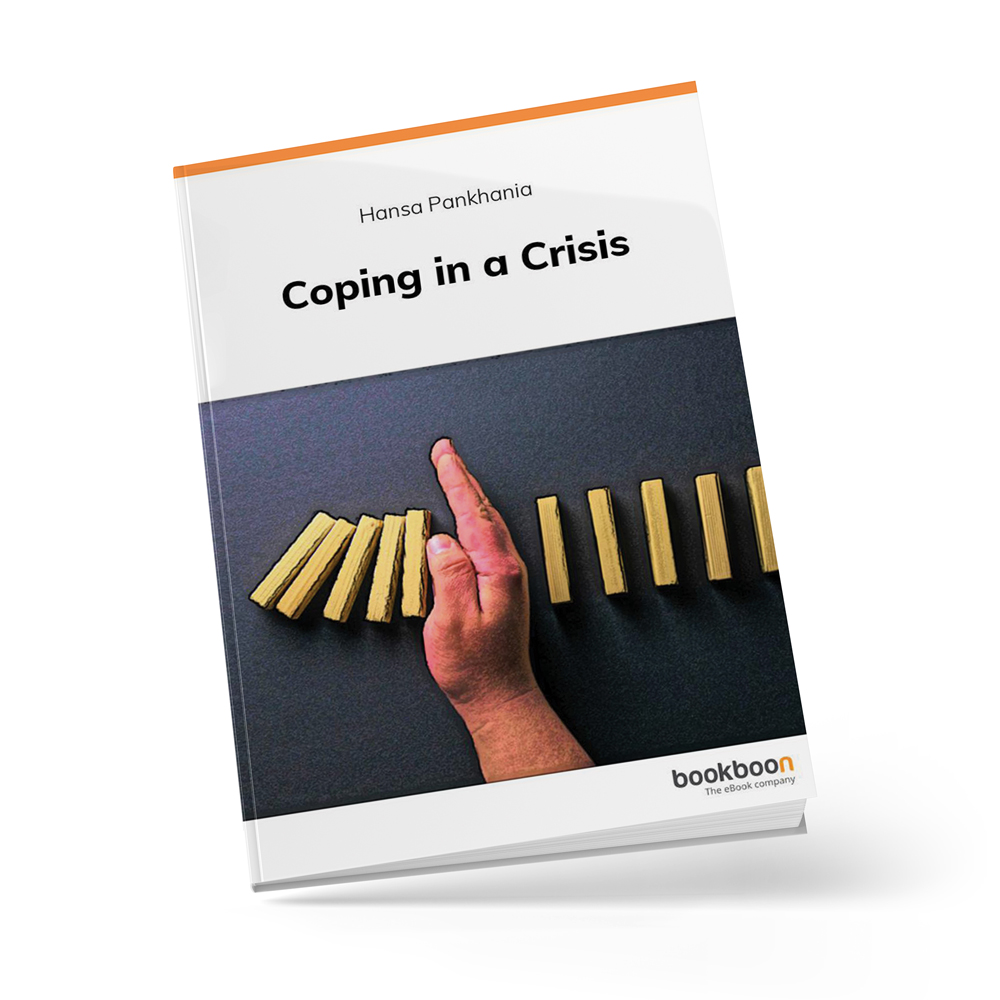 We also have a selection of sample relaxation audio and video sessions for you to try below.
There is a sound research base that these techniques enhance:
Relaxation
Well-being
Focus and clarity
Quality of sleep
Confidence and self-esteem.
Measure your stress levels here
Workplace Stress Indicator tool
Please get in touch for support if any of the questions on this Questionnaire are causing you concern:
*In rare cases however you may experience negative responses. You are therefore advised to consult your doctor prior to engaging in these practices. These techniques are passed on in good faith by Hansa Pankhania and she is not liable for any contra indications that may arise.
BLISSFUL WORKPLACE FOR MANAGERS
IGNITE YOUR JOY OF LIFE THROUGH BOOKS
The launch of Chakraji and Calm Callum
On Tuesday 8th December, Hansa launched her new book – Chakraji and Calm Callum. It's the first in her series of children's books, which aim to introduce young children to wellbeing and mindfulness. You can purchase the book from HERE.
Sign up here for more free resources: