Help the Planet and Boost Your Intellectual Wellbeing too!
Part of sustainable living is learning how you can make informed decisions both on a community and individual level. It is one of the key components in creating an environment with the right changes that are impactful and positive on reducing stress, boosting wellbeing and protecting the planet.
When you embark on any new initiative, it undoubtedly means you have to learn new things and seek out new information. This stretches and stimulates your brain, leading to intellectual prowess.
Improving your knowledge of climate change and the environment can lead to you making positive changes that will enhance your wellbeing. Here are some ways you can achieve this:
Read books and articles
There is an abundance of reading material on climate change. This ranges from academic studies, all the way through to basic news articles containing simple tips. The best thing is that many of these reading resources are completely free and can be found on the internet or at your local library.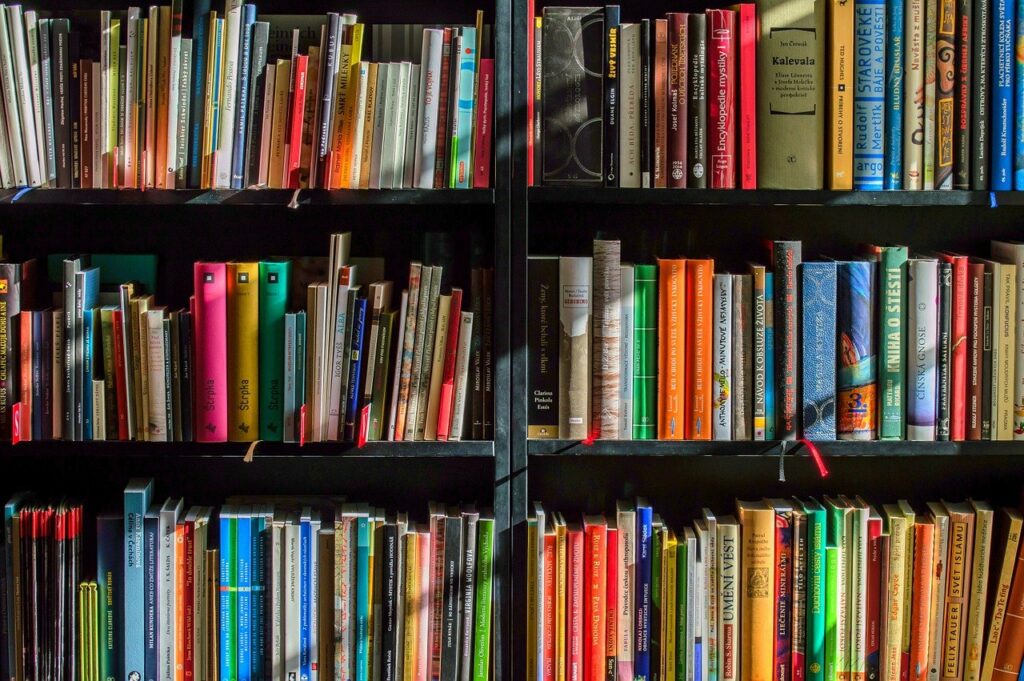 Major media outlets, such as the BBC, regularly produce environmental podcasts. Of course, as with books, the quality of the podcasts will vary considerably, so it is important that you take the time to research what you plan on listening to. Read reviews and find out about the presenters – it will help you to decide which podcasts are worth your time.
Reading books on any topic can lower blood pressure and bring about an immense sense of calm. Reading self-help books has been shown to help people suffering from mental illnesses. Reading a good book is always enjoyable, but it's also possible that the subject you read about can give you inner peace and tranquillity. A well-written novel can transport you to other realms, while an engaging article will distract you and keep you in the present moment, letting tensions drain away and allowing you to relax.
Go on courses and events
Seek out courses on climate change issues. There may be free ones at libraries, museums or ones run by environmental organisations such as Greenpeace. You may have the opportunity to join online webinars, debates and discussions that will amplify your knowledge and intellect.
Visit climate change initiatives
At the same time as the climate crisis is deepening, initiatives and technological advances to address the issues are gaining momentum. Find out about these and make visits to learn more about the latest developments. You will add to your repertoire of coping skills to manage your low-carbon lifestyle.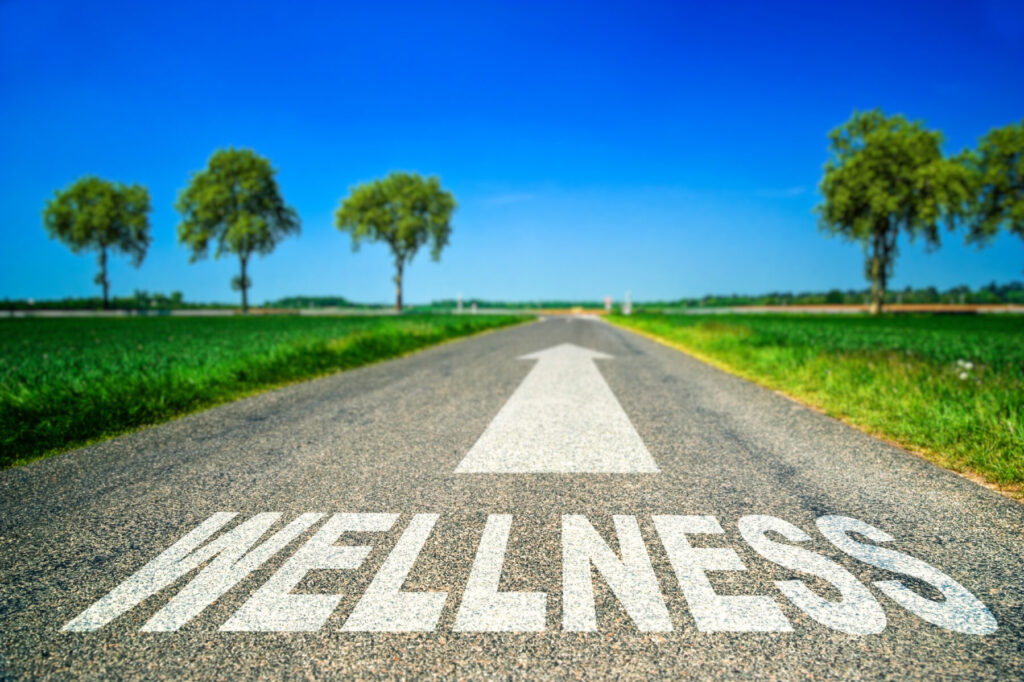 Write blogs and posts
Earlier, I talked about taking action to raise awareness in others. A great way of doing this is to write blogs and posts on social media or produce podcasts for your personal or work-related platform. The art of writing and creating social media content builds on your intellectual capacity and at the same time, gives you the fulfilment that you are taking constructive action towards an eco-friendly life.
Mobilise local initiatives
Find out what is happening about climate change in your local neighbourhood. This may be your easiest option for getting involved in a community garden, allotment, or tree-planting project. When it is local, there is the possibility you can use public transport or walk to these projects. Learning more about your local environment and meeting new people within your vicinity is empowering and enlightening.
Summary
Life can become boring and stagnant, impacting adversely on your health, if you do not strive to learn new things and have different experiences. Launching onto a new sustainable path means seeking information and new actions to integrate into your new life. There is an abundance of books, courses, local and national initiatives that you can get involved in, which will lead to better intellectual wellbeing for you.
Hansa Pankhania is an Author of Self-help books for adults and children available on Amazon and through her website.
She is a Speaker and Founder of AUM WELLBEING CONSULTANCY which offers personal and corporate wellbeing solutions.
In her books, STRESS TO SUCCESS IN 28 DAYS and STRESS TO SUCCESS STORIES, she is passionate about sharing natural wellbeing techniques which are cost free, easy-to-implement but nourish your body, mind, and soul in powerful ways.
Her CHAKRAJI CHILDRENS RELAXATION SERIES OF BOOKS passes natural wellbeing tips to primary age children using colourful illustrations.
She has also published her memoir BEST OF THREE WORLDS about being born in Kenya as a British subject of Indian origin and the fusion of three histories and cultures. Her latest book – BEST OF ONE WORLD – 60 steps to a sustainable, meaningful and joyful life is now published and available through Amazon and her website.
Visit-www.aumconsultancy.co.uk
Text- +449(0)7888747438