Asking for help – AUM Wellbeing 10 step guide
The past year has been a tough one for many of us. A whole year of being away from loved ones, changes in work patterns, finances disrupted and losses to cope with. We have had enough of the loneliness last year and we want to get back to enjoying our friends and family again.
How do we start again?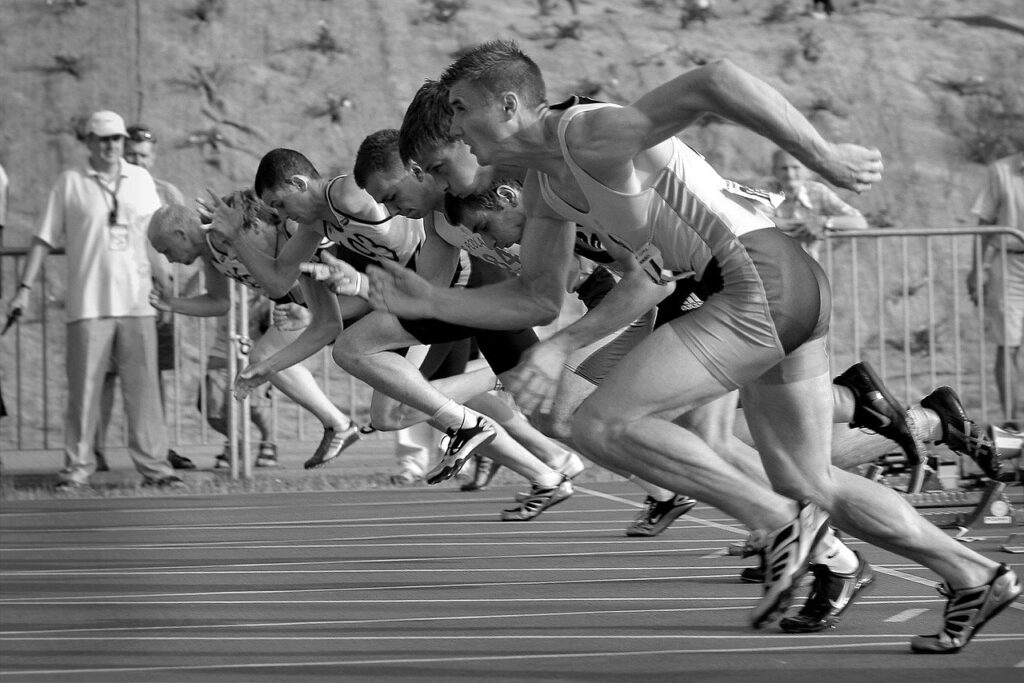 Firstly, by giving gratitude for everything that went well for us and all the little gifts that enabled us to get through the last twelve months. The next year will see us having to adjust to many more changes and building our confidence to get started with the 'new normal'. Life will not be like before and we will need help and support from others to adjust and get back on track again.
Are you good at asking for help and support?
If the answer is no, then you could be missing out on the opportunity to have a joyful, interconnected life.
We all need help and support at some point in our lives, even if we are experts in wellbeing and in other occupations. We are not designed to exist in isolation but as part of a group. Our groups around us are our family, friends, work team, community, organisation and so on. We are made to co-exist with a degree of interdependence. We all need to find a balance of independence as well as the ability for interdependence with others. Either extreme of being fiercely independent or relying on other people for all your needs may not be healthy.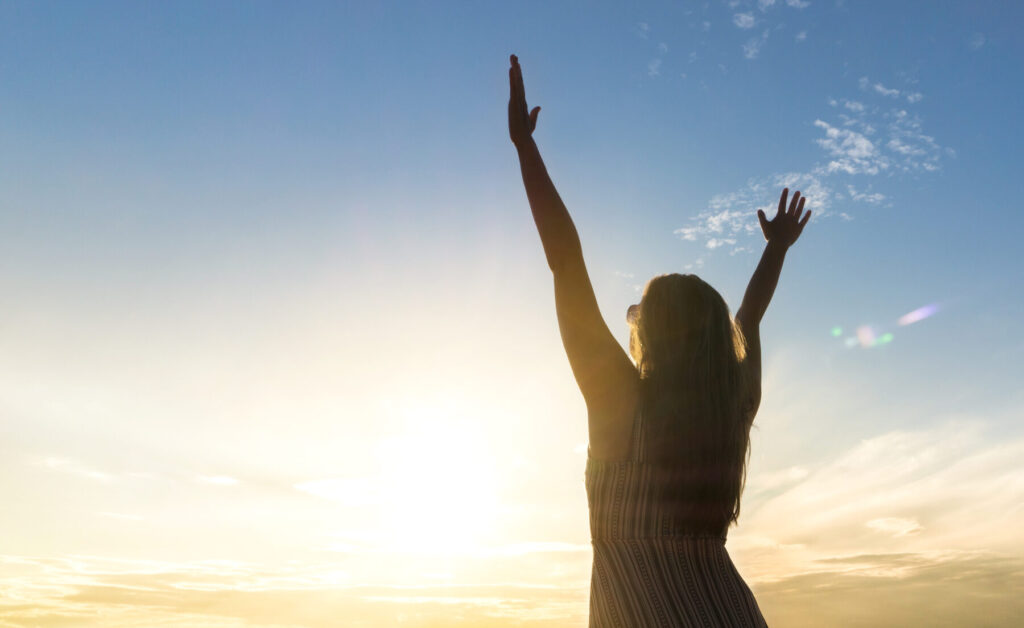 If you are unable to ask for help or work towards interdependence, this will undoubtedly cause stress and anxiety, because we cannot meet every need of ours by ourselves. E.g. I cannot build my own house, cope with all the technology, work through all my emotions, be able to do every DIY job in the house. At some point, I need the support of another.
It is therefore an essential skill to know what help you need, who to ask and when to ask.
Here are the 10 steps to a thriving and healthy support network,
Acknowledge we all need support at some point in our lives
Write down specifically what help you need
Write down when this help is needed and how it will make a difference
Make a list of all the people in your network who may be able to help
Research the professional people/ organisations who may help
Write a script of what you would say and practice this until you feel confident
Contact and express the support needed
Thank the person and offer to reciprocate with what you may be able to offer them in return( except if you are paying for this)
Build a network of people who can support you on a moral, practical and emotional basis
 Keep in regular contact/ make changes as appropriate/ to sustain your support network.