AUM Wellbeing Media Enquiries
We love to share our expertise.
Here at AUM Wellbeing Consultancy, we love to share our expertise and experiences. Sharing our knowledge of tried and tested stress relief and well-being techniques is something we cherish.  We can also cover media work on any of the wide range of services we offer.
AUM Wellbeing owner Hansa Pankhania has a wealth of experience in dealing with the media. She is on the media team for the British Association for Counselling and Psychotherapy and the International Stress Management Association. She has given interviews, talks and presentations to a wide range of media outlets.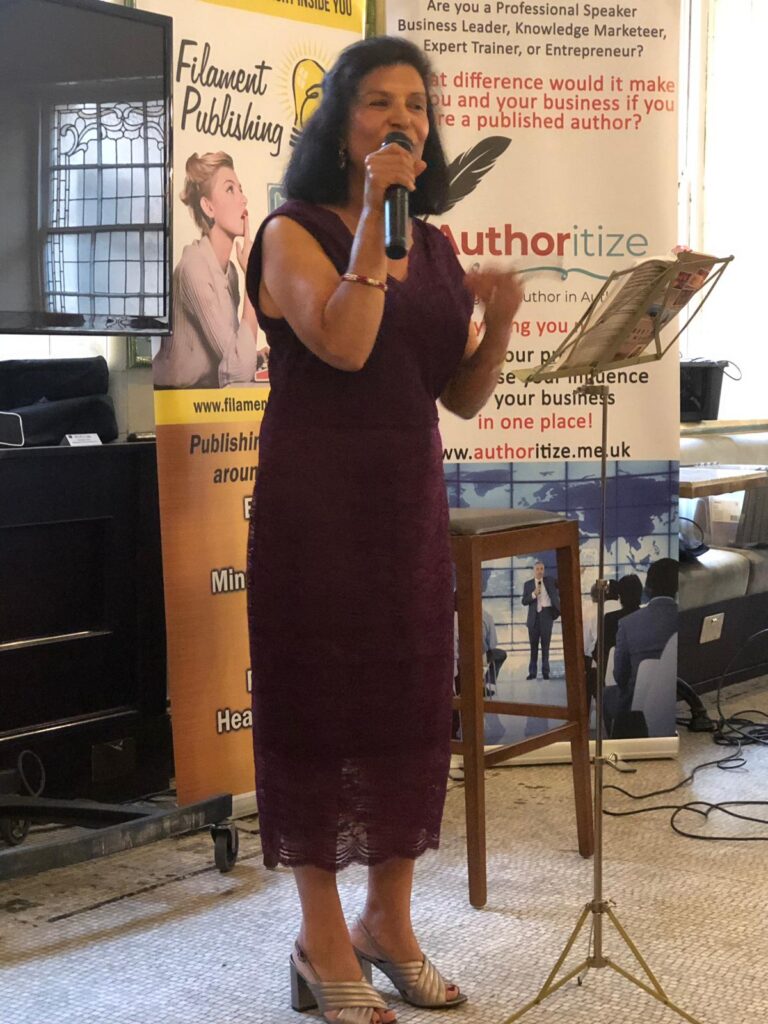 'A Writer's Journey' : Interview with Hansa Pankhania by IW Press Ltd
'Inspiration and Positivity' in conversation with Happy Life Habits
If you are looking for comment, an article or to interview on any topic related to our services, please get in touch via our contact form or phone us on +44 7888 747 438
Sign up for the latest trends and information on Corporate and Personal Wellbeing